Lanaform
Since 1975, Lanaform has been one of Europe's leading manufacturers of health, beauty and wellness products. Over the years, Lanaform has grown and now sells its products in more than 40 countries worldwide. Their digital presence is an important asset in the continued development of the company.
"With a very wide range, we cater for every specific consumer need."
DJM digital took care of the development of their new e-commerce site in 2018. A powerful and strategic site translated into 9 languages to sell their products everywhere across Europe. E-commerce, blog, video tutorials area, Lanaform's whole digital space has been redesigned in order to be able to provide a real follow-up to their customers.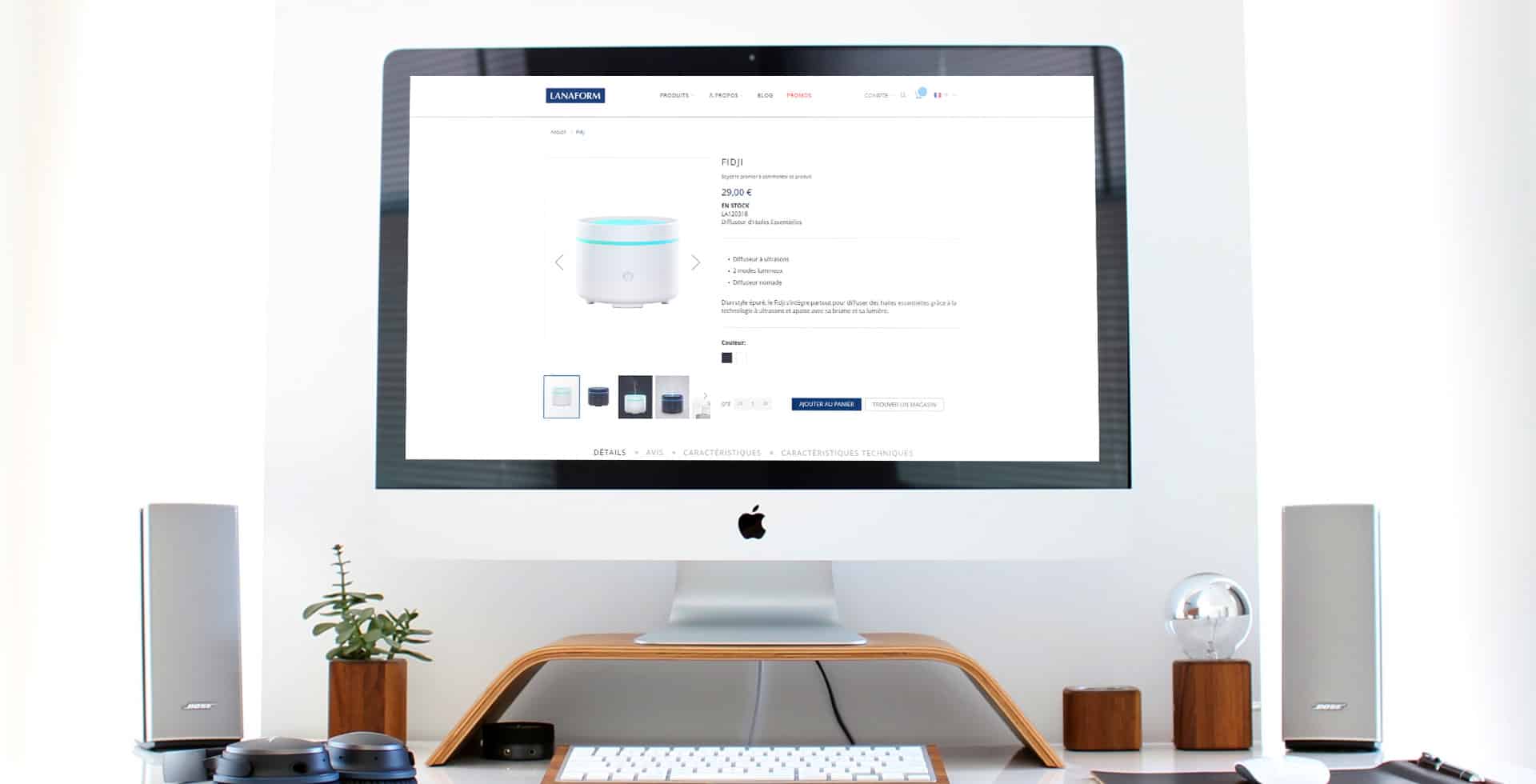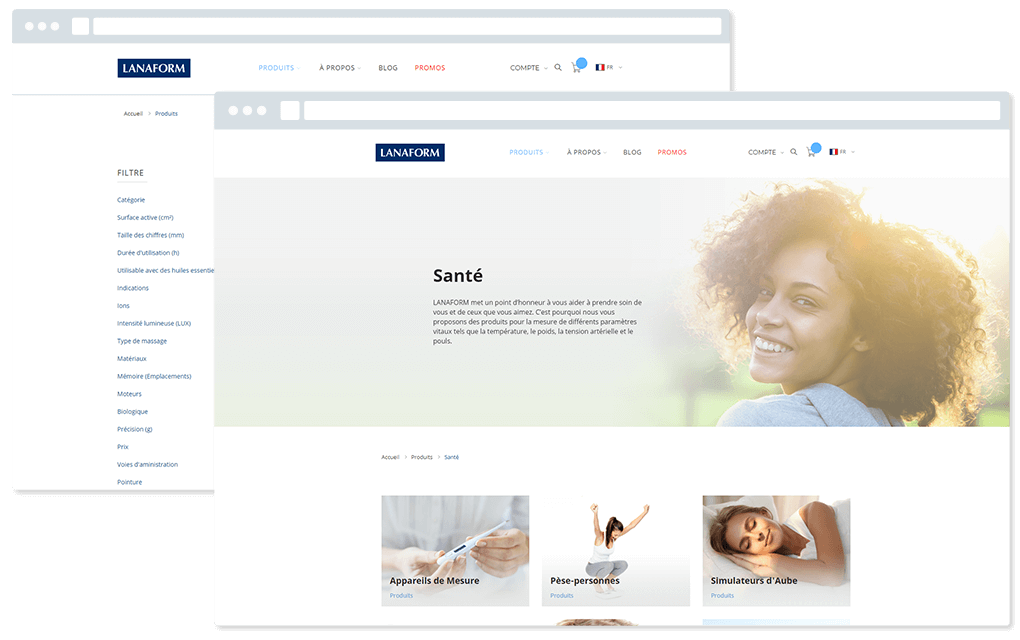 For Lanaform, DJM digital provided:
A study, analysis and audit of the project,
Digital graphic identity,
A responsive website: adapted version of the website for better ergonomics and efficient use on different screen resolutions,
Content encoding,
Website hosting.
e-Marketing: AdWords training