Free up time and resources with marketing automation
Marketing automation promises to save energy and resources while optimising your brand's user experience and customer relationship. This customisable technology relieves your staff of tedious, repetitive tasks, making them more efficient.
Let's discuss your project
Do you want to save time and focus your team on the essentials?
Optimise your internal processes
This is also valuable information for technologically optimising your team's marketing processes. DJM supports you in the implementation of the most efficient tools to make the work of your teams more profitable and efficient.
This will increase not only your ROI but also improve the productivity and well-being of your employees.
Together, we develop different automation scenarios to impact the entire Customer Journey by personalising the commercial relationship with your customers.
Fast, visible results
This efficiency-driven redeployment is based on the implementation of the best Onboarding, Trigger Marketing and Lead Scoring tools.
DJM offers you the latest technological innovations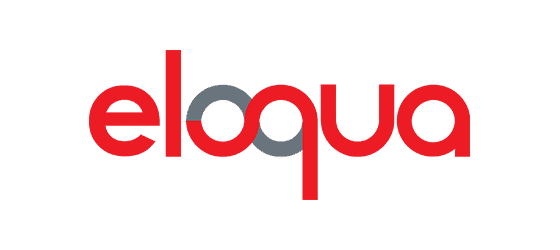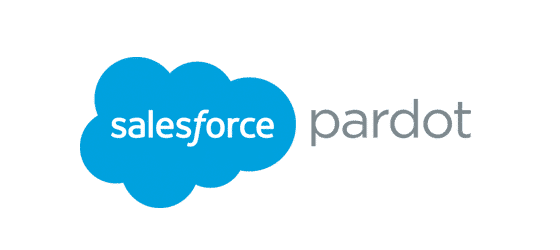 Autopilot
This globally-renowned software is used for the automated and personalised management of your mailings, SEA and social network campaigns, which can easily be integrated with the tools you wish to use.
Eloqua
Robust and scalable, this automation platform is designed exclusively for the largest companies with complex and massive prospect databases.
Pardot
This intelligent solution helps you revolutionise your marketing techniques by rethinking engagement and supporting your sales team.
Are you ready to transform your teams and optimise your revenues?
Data is a source of revenue. We help you collect it and use it intelligently.