Proximus Business Booster
E-marketing / Website / Mobile app
DJM digital propels Proximus in the digitalisation of companies
In their search for tomorrow's digital solutions, the Belgian telecom giant Proximus contacted us intending to implement an innovative, easy-to-access and affordable solution for their business customers. The goal? To create, develop and optimise the online presence of small businesses and self-employed people in Belgium.
To do this, Proximus needed an agile, flexible and solution-oriented partner to implement their flagship product of the future: Business Booster.
What does Business Booster mean to the customer?
A team of digital natives at the service of the client
A follow-up with hyper-personalised assistance
A high-performance, responsive and well-referenced website
An exclusive partnership with Google in Europe
A Google My Business listing
A presence in Belgian digital directories
Targeted online advertising for your business
A booking and reservation management system
How does it work, in real terms?
To implement this solution, DJM digital has opened a dedicated department at Proximus in the hills of Liège. A team of technicians, designers, developers and project managers is based there and spends 100% of its time setting up and developing the project.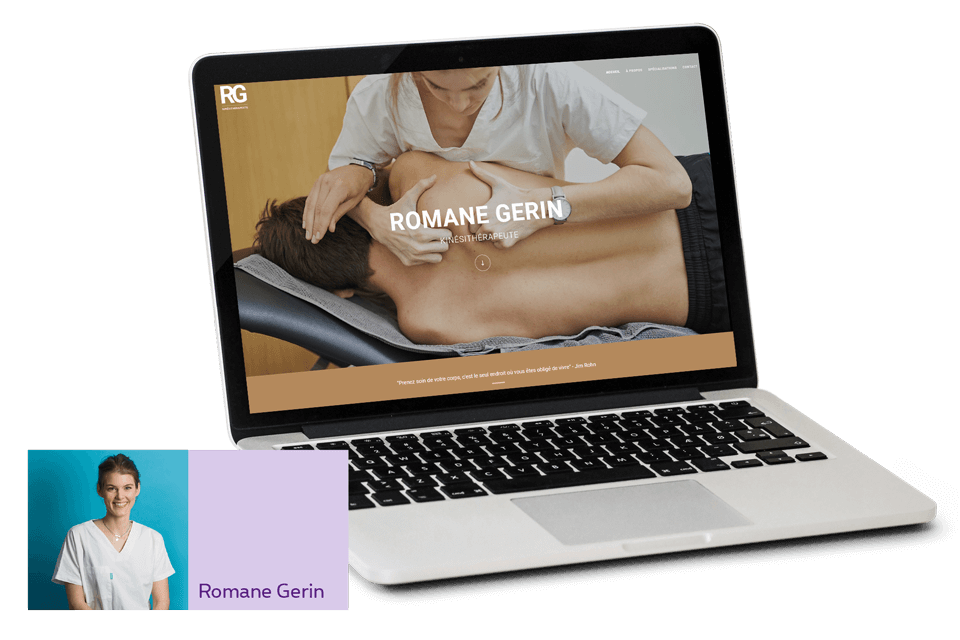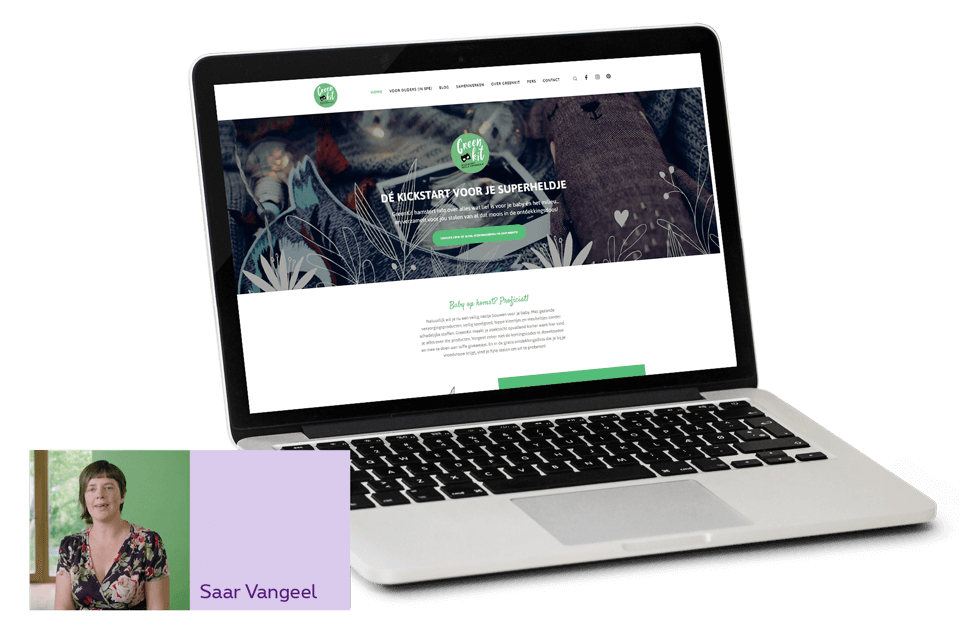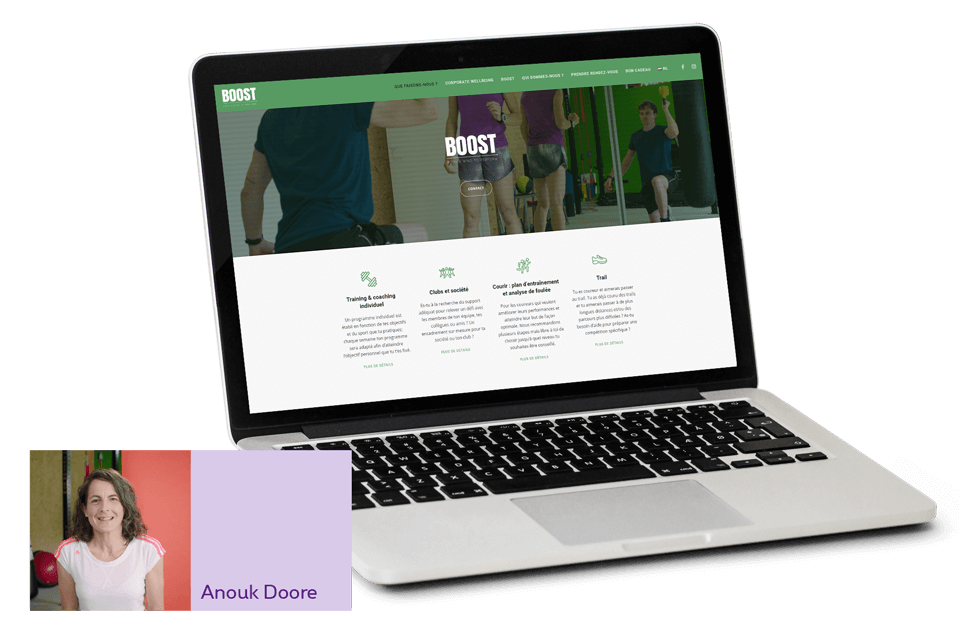 Our mission
To support and assist the client. Freelancers and small businesses do not have the time to work on their communication and do not always know how to do it. We work on the principle that "To each his own", so it is probably more profitable for business clients to focus on their own business rather than trying to do someone else's. With Business Booster, we take care of that.
Putting forward a hyper-personalised level of service. No more long queues in the Call Centre, with Business Booster, you have your own dedicated project manager! Do you want to contact them? You can contact your project manager easily by email, chat or phone, every day of the week from 08:00 to 18:00. Need advice? A modification on your site? They are there to help you.
Romane Gerin, kiné sportive
"When you start as a young freelancer, you have to make yourself known. So it's true that a website is still a big plus."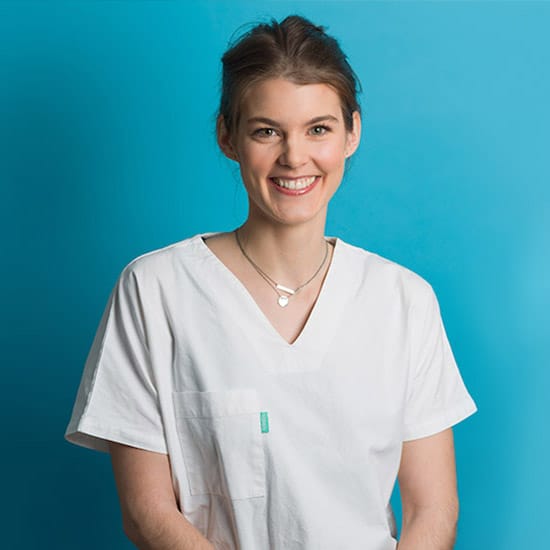 Saar Vangeel, GreenKit
"Eco-friendly products for children? Not to be found. That's why I'm giving expectant parents a helping hand!"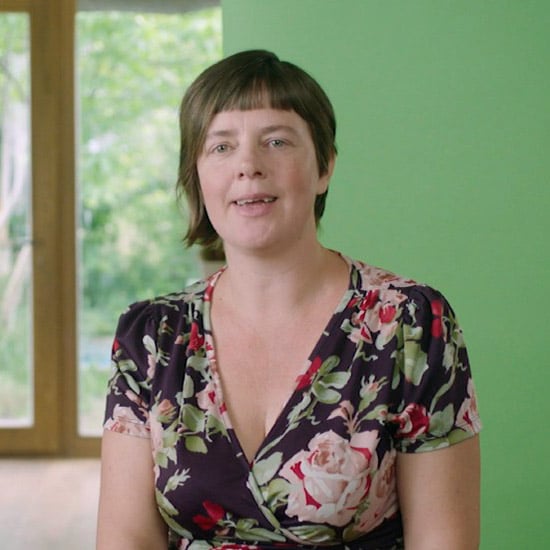 Want a professional website developed?
That's Business Booster's business!