DJM digital at the heart of Standard Liege's strategy!
Customisation of an e-shop to accelerate sales.
DJM is at the heart of Standard of Liege's strategy!
After having developed a mobile application with many features, created a website, an e-shop and much more, DJM digital is once again deploying its creativity and know-how by launching a tailor-made Advent calendar for the club's fans. In December, you can find a different promotion every day!
Mission
Increase traffic to the e-shop by exploiting digital tools
Stimulate brand awareness
Seize growth and revenue opportunities at key periods
Solution
Creation and implementation of a digital advent calendar focused on user experience and customer satisfaction
Result
Since the advent calendar was launched on the e-shop 3 years ago, each December has generated a considerable acceleration of Standard de Liège sales, and even more so in 2021. In 3 years, we have achieved :
A total increase in sales of 35%.
A total increase in turnover of 40%.
In December 2021, Standard Liege also experienced a 60% increase in conversions on the e-shop, compared to previous months.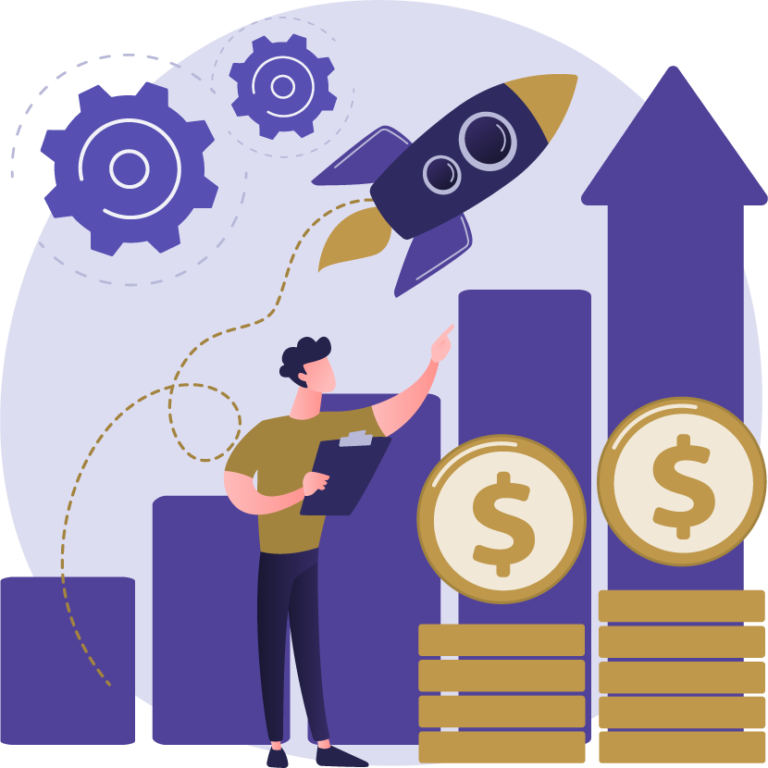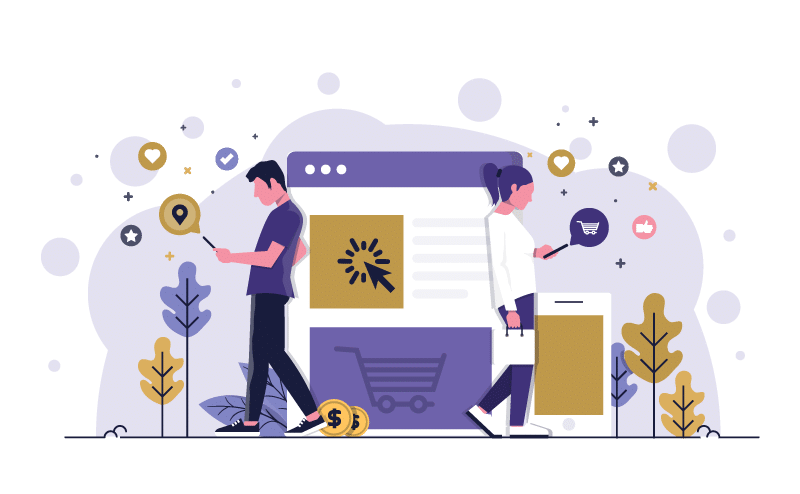 Different techniques exist to boost your sales during the holiday season or at other key times for your business.
Moreover, the operation is generally win-win: the consumer leaves with good promotions and your e-shop sees its traffic and sales boosted.
Here are our tips for developing an acquisition tool that will meet consumers' expectations at a specific time of the year:
Make your site attractive and adapt it to the theme you want to communicate. For example, for the end of year celebrations, the Standard decided to add snow, trees and other elements to immerse visitors in the Christmas atmosphere.
Adapt your "Calls to action" according to current promotions.
Take advantage of this period to develop gift packs with different products, which will allow you to empty your stocks at the same time.
The most important thing is that when the consumer arrives at your eshop, he or she is transported into a world that is unique to you and that represents the theme in question