Ateliers Vrancken
Since 1920, this family workshop has been passed down from generation to generation of the Vrancken family. Over the years, Ateliers Vrancken has specialised in machining work for the production of precision mechanical parts.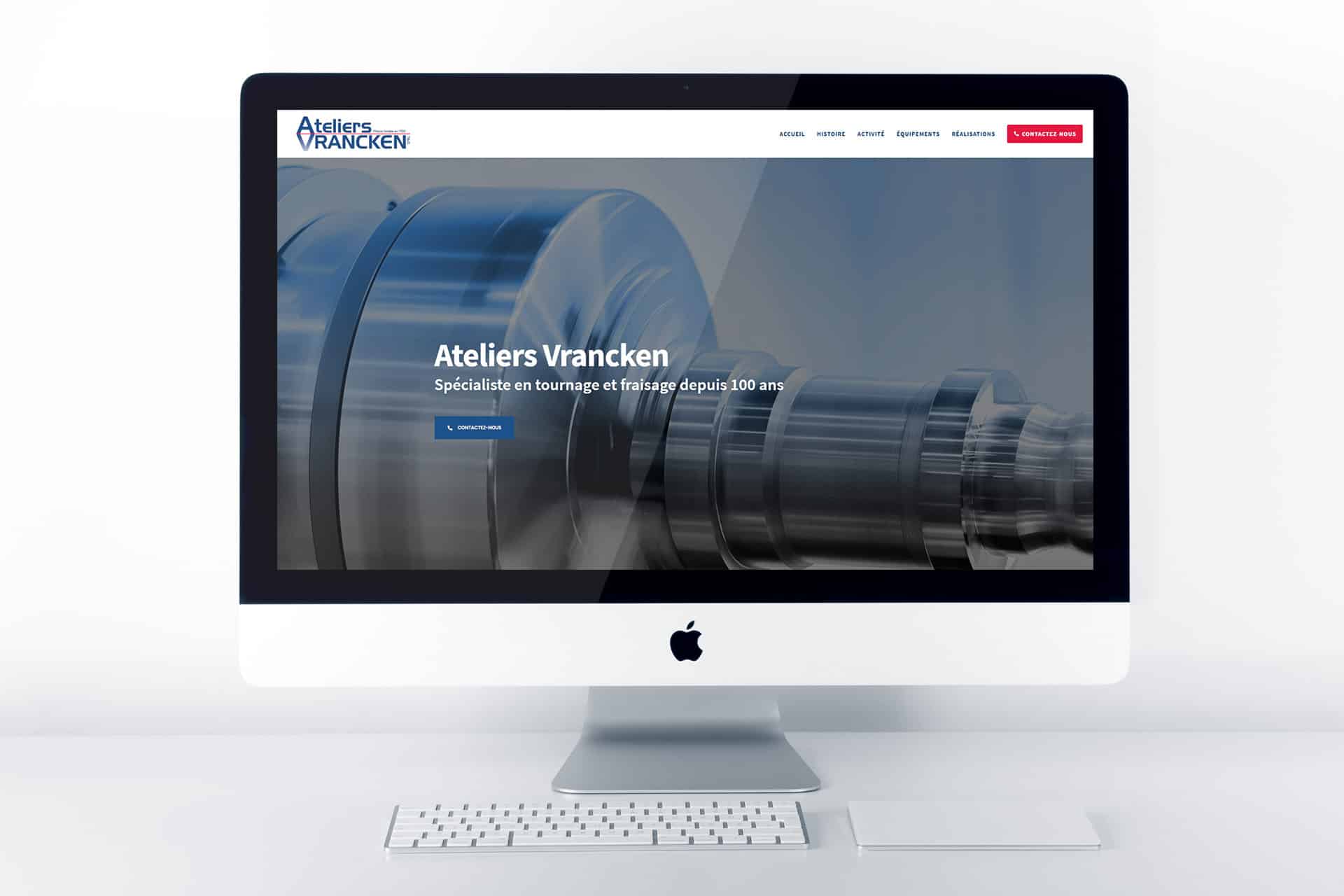 Website ateliersvrancken.be
Ateliers Vrancken entrusted us with the redesign of their website so that it would be technically and visually up to date. Together, we agreed on a one-page showcase site to present and demonstrate all their expertise. Simple, uncluttered and effective, this site is in keeping with the times.
Your digital partner since 1999