Source: Trends Tendances (Top Gazelles 2021 special)
Specialising in strategic support through technological innovation, DJM digital anticipates the challenges of an ever-changing world.
For more than 20 years, DJM digital has established itself at home and abroad as a partner that transforms the most ambitious digital projects into commercial successes. Boosted by a dynamic team of 35 young talents from all over Belgium, DJM pushes the boundaries to create real growth opportunities.
We can boast solid partnerships with great references such as bpost (Mobile Postcard), Emirates Post, Proximus, Standard de Liège, Total, Exam Packaging or Charles Liégeois. Consulting, strategy, technological innovation, technical development, e-marketing, R&D… DJM helps, advises and support the implementation of a customised strategy that is both efficient and profitable.
For DJM, 2021 is more than ever the year in which startups, companies and entrepreneurs must integrate technological developments into their overall strategy. "We are currently in a pivotal period. It is essential to position oneself quickly, anticipate and seize the many opportunities for growth. We support our partners in optimising their processes by placing digital at the heart of their business ", says Domi Maes, CEO of DJM digital.
DJM's ambition is to simplify the web and mobile so that everyone can benefit from the countless opportunities offered by digital acceleration. "We aim for operational excellence based on tangible results, and achieve this through an agile and business-oriented approach."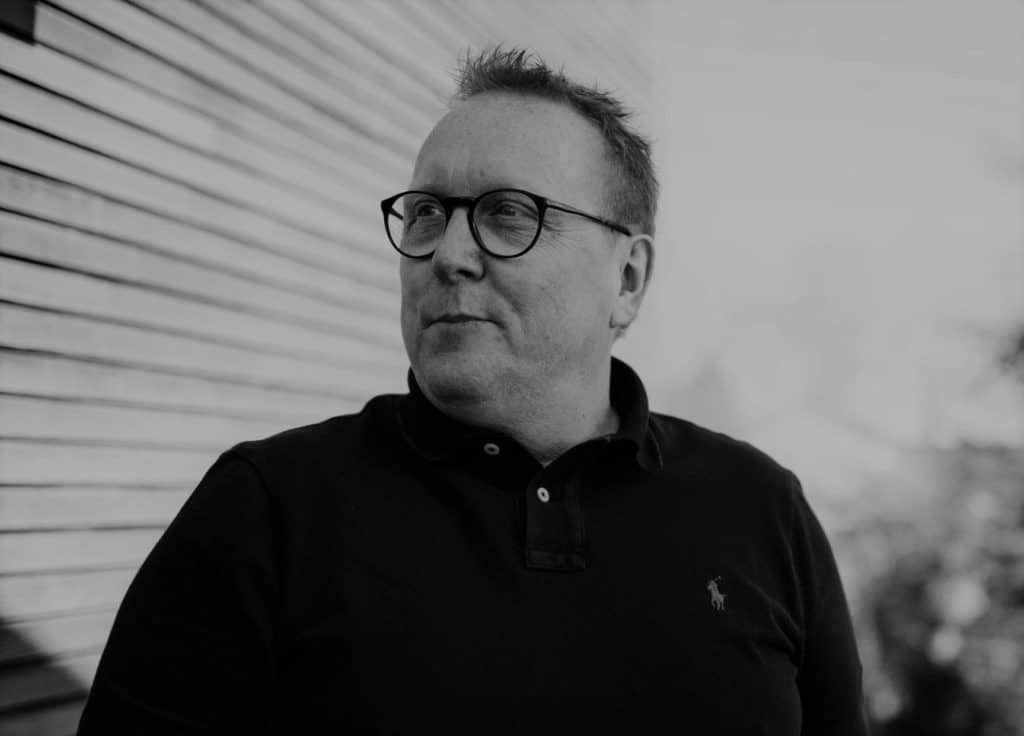 A pool of experts that makes a difference
Great successes are already in the offing, and they are sure to inspire and impress new talent. "For DJM, 2021 is the year of consolidation of our global strategy with the implementation and completion of very large projects, " explains Domi Maes. The time has come to recruit the best technical experts with the aim of offering a setting and work methodology in line with the expectations of Millennials.