Has your company decided to digitalise its processes, especially its marketing management? That's an excellent initiative. But beware, this will have an impact that goes far beyond managers and marketers! All employees will have to be involved in the process, as this digital transformation will have consequences for their daily tasks and responsibilities.
Managers will certainly face organisational and/or financial changes. But as a human resources manager , your objective is to create cohesion within your company so that everyone takes part in the ongoing transformation and feels comfortable with the new procedures and tools to be used.
In fact, it is not enough to just introduce digital tools in order for the digital transformation to be complete. It is essential to train staff and instil the new mindset you want to see emerging in your company.
Priority: communicate!
It is essential to convey the right message to your employees. Tell them how you see the company in the future, what direction you want to take, what tools they will be asked to use, why and how. Include them in the process by organising meetings where you make them aware of the upcoming changes.
Employees need to understand the consequences, but also, and most importantly, the benefits that this transformation will have on their day-to-day work. Communicate with them as much as possible to prepare them to embrace the change and to see it as something positive not only for the company but also for them.
The aim is to create a "data-first culture" within the company. Establish data governance and management principles and embed them in the minds of every employee.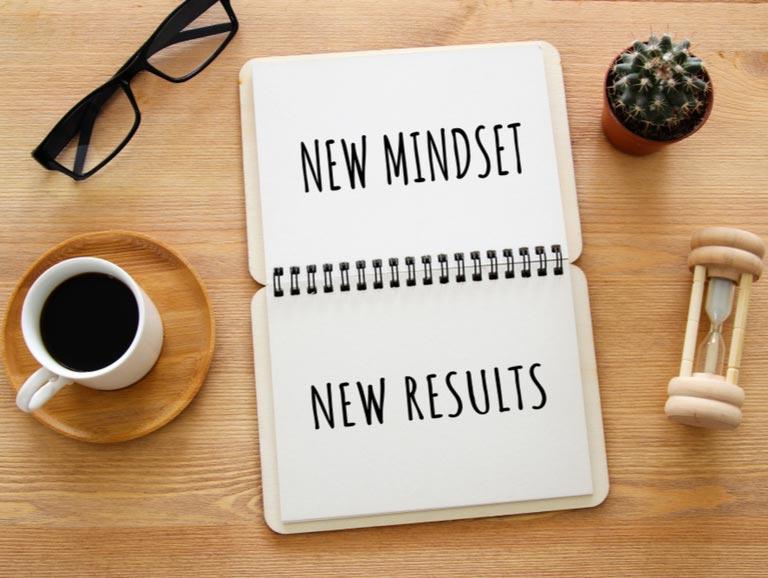 Finding digital talent
A second challenge you will undoubtedly face is the recruitment of 'data talent'. To optimise your results, it is essential to surround yourself with in-house experts such as data scientists or data analysts . This type of role is increasingly in demand. You will therefore be competing with many other companies that, like you, have decided to increasingly focus on digital to achieve their business objectives.
Choose your partners
Finally, one of the keys to the success of your new strategy will be the support of carefully chosen partners who will guide you through the digitalisation process and can internally train your staff to acquire the necessary skills. Never forget: digital jobs are not improvised and specialisations are as complex as they are varied. Get the right people to make the most of your investments and use digital tools wisely.